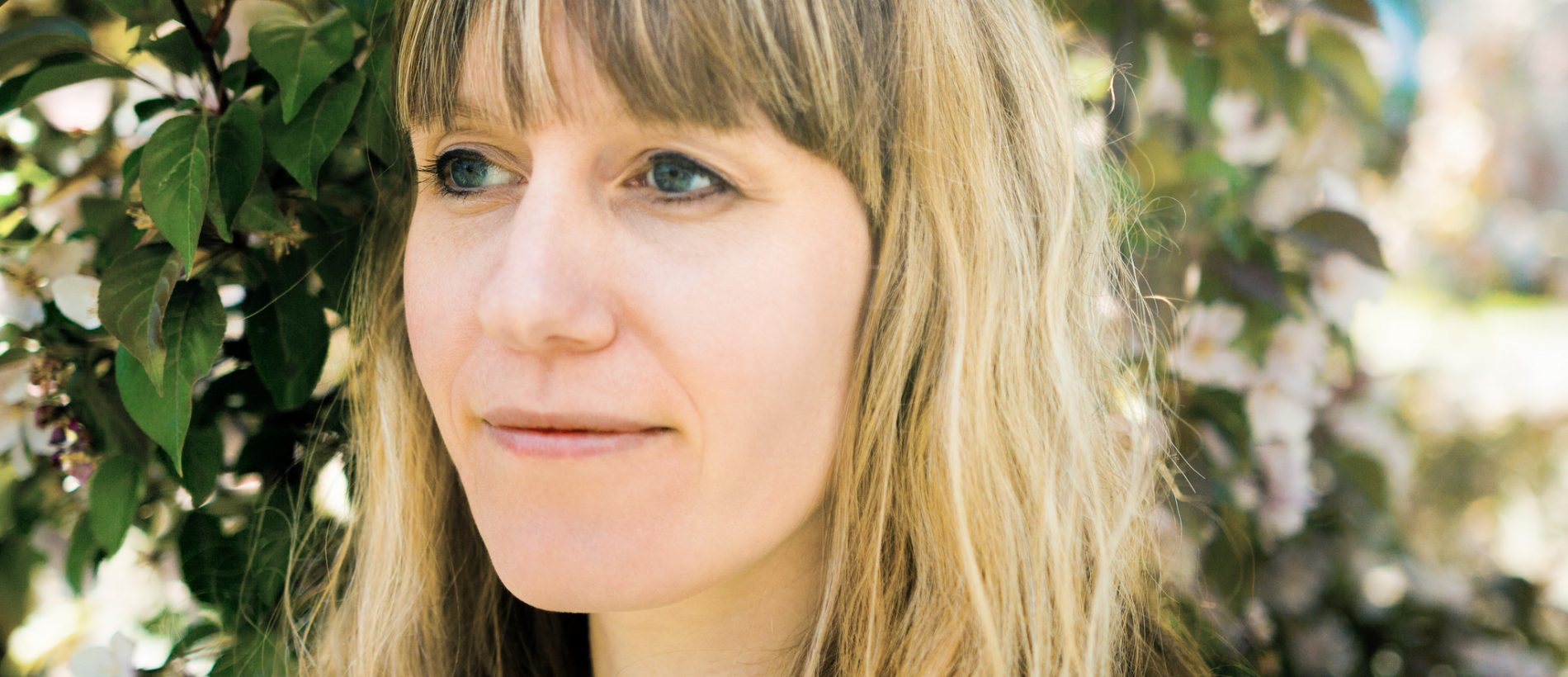 Biography
Saxophonist, flautist, clarinettist and composer, Annie Dominique has been a professional artist of the Montreal music scene for the last 20 years. After obtaining her Master's degree from McGill University in 2014 with honours, Annie started writing her first album. The arrangements of the tenor saxophonist took the form of a quintet and Tout Autour (2015), then, Rue Langevin (2017) was released under the name of the Annie Dominique Quintet. Several shows ̶ The Montreal OFF Jazz 2015 among them, as well as the Montreal International Jazz Festival 2016 ̶ followed those releases, as well as interviews. The reviews were unanimous, in Francophone just as in the Anglophone medias. The incisive and modern jazz of Annie Dominique will leave its mark on the Montreal scene. The third album of the group will be released later in 2022.
On top of mounting her own show, Annie continues to play and to be invited to perform in concerts with different groups, among them: the National Jazz Orchestra of Montreal, the Jazzlab Orchestra, the Beth McKenna Jazz Orchestra, the Jean-Nicolas Trottier Tentet and the Taylor Donaldson Big Band. Furthermore, she is a member of the well-known Vic Vogel Big Band.
First place winner of the contest Jazz en Rafale (2007) with the Simon Legault Quartet, she also participated in the recording of various albums: Jean-Nicolas Trottier Big Band and Tentet (Blue Lines), Beth McKenna Jazz Orchestra (Start and Home), Simon Legault Quartet (Misrememberings), the jazz quintet ID, Plants and Animals (Park Avenue), Paul Rossy (Jazz Poetry), and others. At the fall of 2011, with the collaboration of Jonathan Cayer (pianist) and of Catherine K. Laflamme (visual artist), Annie Dominique presented, thanks to a grant given by the Canada Council for the Arts of Longueuil, a highly colourful show, which brought together musical pieces, paintings and the poetry of Pierre Perrault.